Marlene Haffner, MD, MPH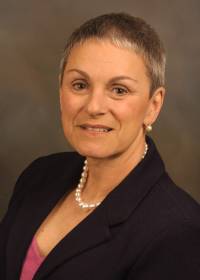 Dr. Marlene E. Haffner has been involved with rare diseases for her entire medical and public health career. For 20 years she directed the Office of Orphan Products Development in the FDA. While in that position she was introduced to ARM and immediately became excited about their work and their energy. Marlene is a graduate of the George Washington University School of Medicine and the Johns Hopkins University Bloomberg School of Public Health. Her passion is making a difference in the lives of people so that their lives can be healthier and more productive. During her time with the Office of Orphan Products she oversaw the FDA approval of more than 300 products to treat rare diseases and more than 1000 in some stage of development toward FDA approval.
Currently, Dr. Haffner is the president and CEO of Haffner Associates, LLC.